.
EDUCATION FOR ALL
Discussions, TheatreCafés, European encounters, educational material
To transform as much of the world as possible into one's own person is life in the higher sense of the word. (W. v. Humboldt)
To transform as much of the world as possible into one's own person is life in the higher sense of the word. (W. v. Humboldt)
To transform as much of the world as possible into one's own person is life in the higher sense of the word. (W. v. Humboldt)
INSPIRATIONS. ENCOUNTERS. ALTERNATIVES
We invite people to discussions and theatre cafés in Berlin. In addition, we realise Europe-wide educational projects on the topics of economy / social issues, history, climate change, support for the 'disadvantaged' with partner organisations in 17 countries. weltgewandt e.V. is not affiliated with any political party. We are open to people of different opinions and backgrounds. Find out more about us and take part.
Get to know others, exchange on what's in my mind. Socialise, experience joy and inspiration. Open to all. Thursday, 8th June 2023, 16 o'clock.
There are many ways to be economically independent. Which options exist, which ways fit to me at best? Tuesday, 23th May 2023, 18 o'clock
Short article on the debate if Europe is currently deindustrialising as a consequence of politics in times of war and crisis.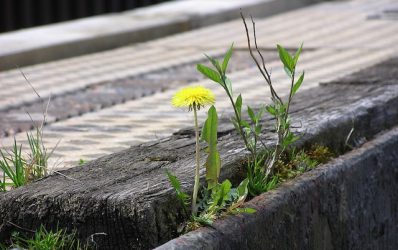 Resilience is a term that is used in many different disciplines such as psychology, economics, sociology or engineering. But what does it mean?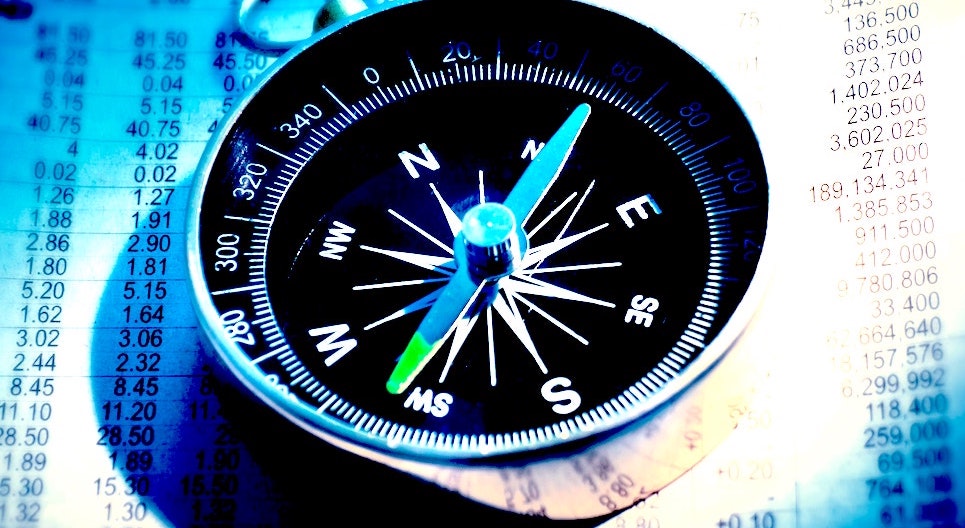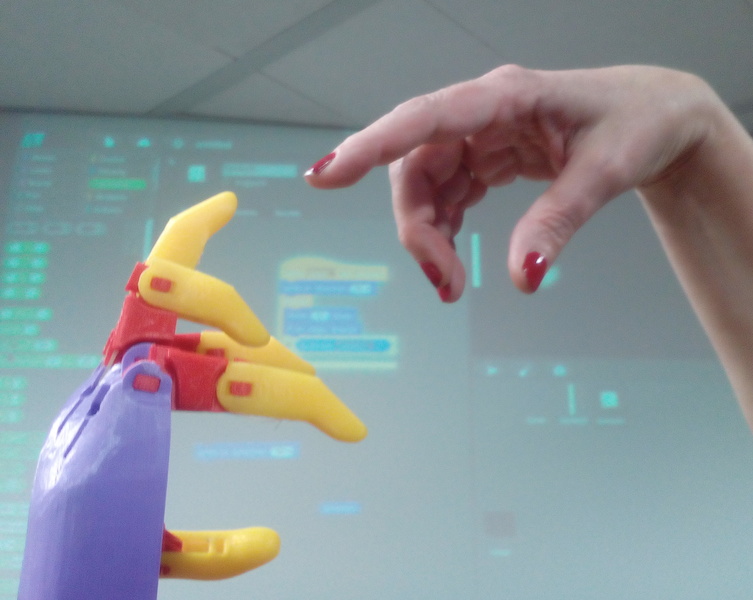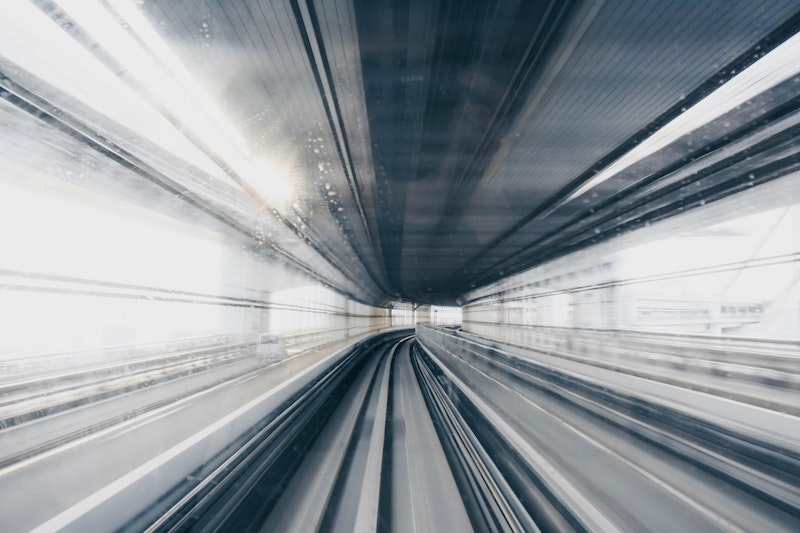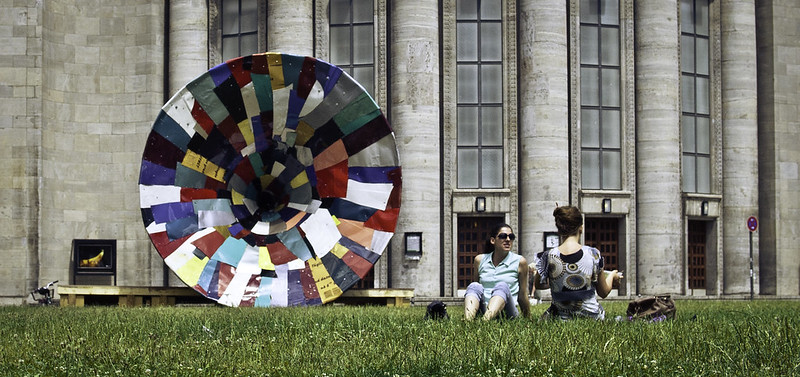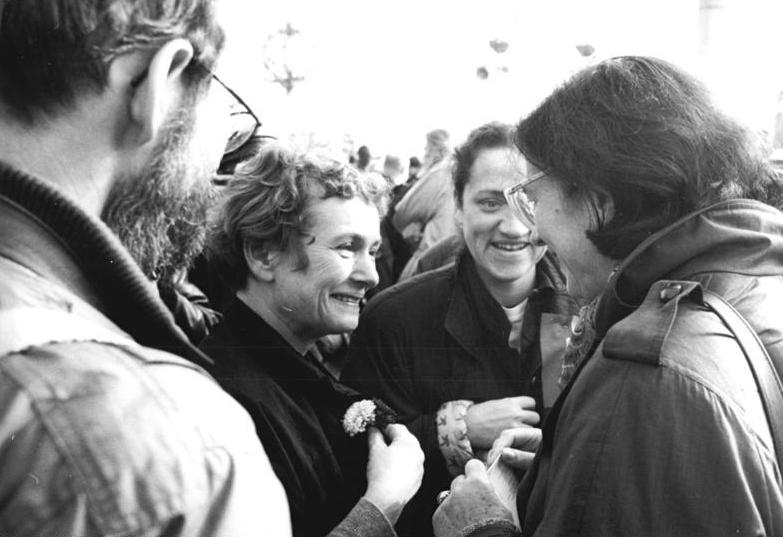 Development of a learning platform on work and resilience in the context of crises and upheavals with partners in five countries.

Project to strengthen the financial independence of women. Including the workshop series "Money. Migration. Independence".
... through democracy and inclusion: learners from four countries work on the topics of water, waste, CO2 and access to resources.
Get to know people, laugh, play, speak freely in a friendly atmosphere. The topics are defined by those who are there. Regularly in the suburbs of Berlin.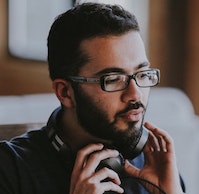 Development of modules and a methodological toolbox for supporting young refugees in vocational education and training.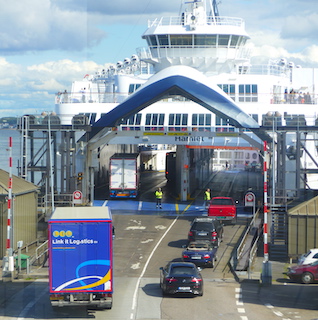 … ECONOMICS: How is money created? Why are there crises? Colleagues from seven countries developed a learning platform.
Development of a learning platform on transformations and upheavals in the history of six countries.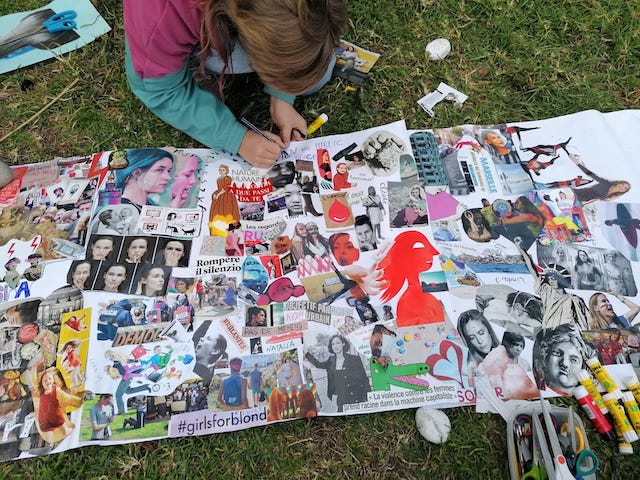 ...on Society's Divisions. Gender democracy in the context of crises: What do women want to change - across Europe?
Big data, artificial intelligence, cyberbullying and more: Project on technical and social aspects of digitalisation and how they should be democratically and politically managed.
Robots, whether for care or combat drones, are mostly programmed by men. A free online course was developed to motivate women to take an interest in technology and to get more involved.
Project to raise awareness of ecological issues and climate change. A free online course on various, also controversial, aspects of the topic was created. Dedicated to adult trainers and volunteers.
What is inflation, what is deflation? What does a central bank do? Why do crises occur? Project on topics and methods of economic-political education. Honoured as an example of good practice.
Cooperation on topics and taboos in the history of Germany, Finland, France, Poland and Spain as well as methods of democracy-sensitive historical-political education work. Get started!
weltgewandt ("open to the world"). Institute for Intercultural Political Education invites you to discover the world outside your door, next door and far away and to grow from it. weltgewandt offers learning. Not in the sense of education, but as an encouragement to think for oneself. Not as frontal teaching as often in school, but with creative methods. The preferred topics are well as support for the so-called disadvantaged peeconomy/social issues, digitalisation, culture of remembrance, integration. Information is nevertheless not neglected. The focus is on diversity of perspectives and debate, empowerment, contact and encounter as ople. The services offered by weltgewandt are aimed at people from all social and cultural backgrounds. We want to encourage people to discover their creative powers, to experience self-efficacy and to stand up for democracy, justice, freedom, tolerance and human rights. The projects are funded by the European Union, a foundation, donations from citizens and the state of Berlin.
Leiterin
Koordination der Bildungsprojekte, Trainings, Erstellung von Bildungsmaterialien
Sozialwissenschaftlerin (Diplom)
Projektmitarbeiterin
Projektmanagement, Trainings; Projekte zu kultureller Bildung, Klimawandel, Geschlechterdemokratie
Dipl.-Kulturarbeiterin (FH)
Projektmitarbeiterin
Projektmanagement, Erstellung von Bildungsmaterialien, Öffentlichkeitsarbeit
Kultur- und Sozialwissenschaftlerin (BA)
Projektmitarbeiterin
Trainings, Erstellung von Bildungsmaterialien zur ökonomischen Allgemeinbildung
Juristin, Künstlerin
Projektmitarbeiter
Projektmanagement und Trainings, Projekte zu Geschichte und Integration
Sozial- und Kulturanthropologe (MA), Politologe und Psychologe (BA)
Projektmitarbeiter
Öffentlichkeitsarbeit, Beratung, Projekte zu Digitalisierung und ök. Grundbildung
Kaufmann für Bürokommunikation; Entwickler von Bildungsmaterialien
Trainerin
Trainings, Beratung Projekte zur Integration
Betriebswirtin, europäische Bildungsprojekten (Jugend in Aktion, PLL), Einzel-Coaching von Migrant/innen
Projektmitarbeiter
Projektmanagement ökonomische Allgemeinbildung, Digitalisierung, Erinnerungskultur
Studium der Linguistik und Informatik