Inspirations. Exchange. Alternatives
In Berlin we invite to public discussions and dialogue cafés. In addition, we realise Europe-wide educational projects on current socio-political topics with partner organisations in the EU (Erasmus+). We also publish essays, documentations and educational materials. We are not affiliated with any political party and are open to people of different opinions and backgrounds. We base our work on the humanistic educational ideal of Wilhelm von Humboldt: "To transform as much of the world as possible into one's own person is life in the higher sense of the word." Find out more about our projects and join us.
Aktuelles | News
Projekte | Projects
Talk without Show
Public discussion events, sometimes linked with culture, on current topics of society, economy and politics. Interested citizens talk to invited guests and vice versa.
DIALOGUE café
Get to know people, laugh, play, speak freely in a friendly atmosphere. Open exchange, the topics determine the ones that are there. We invite you to participate.
Fresh-up Economics
How is money created? Do we need growth? Why are there crises? What does it mean to organise an economy which runs socially and ecologically? Colleagues from seven countries are developing a multilingual learning platform to enhance citizens' economic literacy.
Resilient Work in Europe
The upheavals of the present are also changing the world of work. In cooperation with five partner organisations, educational materials for adult educators and interested citizens are being developed.
Financial Literacy
Project to promote digital financial literacy among immigrant women so that economic self-reliance and financial independence can succeed in the new country.
Climate and Change
THROUGH DEMOCRACY AND INCLUSION: Project on 'burning' ecological issues, where learners of the participating organisations can also participate in European encounters abroad.
Climate VS. Change?
Extreme weather, melting polar ice caps, dry and hot summers even in Central Europe: climate change is manifesting itself in many ways. Colleages from four EU countries exchange on good practises to raise awareness of ecological issues and develop a MOOC.
Moving Memories
The history of Europe is full of upheavals – just as they are happening today. The project is creating a multilingual learning platform about transformations in the past – and how they are still alive today.
Museum as…
DIVERSITY INTEGRATOR: How can people get interested in museums? What should museums do to make visitors understand them as their space? Museums and educational institutions cooperate on these and other questions.
Womens' Perspectives
… on society's divisions: How do women see the current developments? How do they perceive their situation in the different countries of Europe? What would they like to change?
Upskilling 45+
Work, housing and social contacts are fundamental to social integration. Cooperation to make knowledge and skills visible and to develop the digital skills of people 45+ with migration experience.
EQUITY
Equal opportunities and inclusion in VET. Developing modules to support young migrant in finding their way into working life and making schools more inclusive.
Empowering…
THE LOW-SKILLED: … People learn differently. Different preconditions, competences and needs are not always taken into account by teachers. Modules are created for educational work with the low-skilled.
About us
The weltgewandt ("open to the world") Institute for Intercultural Political Education invites you to discover the worlds on your doorstep, close surrounding and far away – and to benefit from them. weltgewandt has education to offer. Not in the sense of schooling, but rather as a stimulus for independent thought. And not as 'classical' teaching either, as is often the case in school, but by means of creative methods. Adequate information is nevertheless ensured. The focus of attention will be placed on multiple perspectives and discussion, empowerment and the stimulation of contact as well as encounter. Subject areas that are given preferential treatment are: the economy and social issues, diversity and integration, and the culture of remembrance. weltgewandt's offers address people of all social and cultural backgrounds. We would like to encourage the release of creative energy and the discovery of a sense of self-efficacy, whilst advocating democracy, fairness, freedom, tolerance and human rights. Our projects are financed by the European Union and the Federal State of Berlin.
Completed, but current
We like every one of our projects. Most of them are too good for the archive ("What was"). Enjoy discovering methods of socio-economic education or historical-political education, the wiki on digitalisation or the online course on introduction to programming!
Economic Literacy
What is inflation, what is deflation? Why do crises occur? Project on topics and methods of economic-political education. Honoured as an EXAMPLE OF GOOD PRACTICE.
Digital Maturity
History of digitalisation, big data, artificial intelligence, cyberbullying and more: Project to empower citizens and discuss technical as well as social aspects of digitalisation and how they should be regulated by politics.
Women and Robotics
Robots, whether for care or as military drones, are mostly programmed by men, as women are clearly underrepresented in the rapidly growing robotics market. Project to encourage women to engage in technology.
Perceiving History
The power of the past and the future of Europe: Adult educators focus on topics and taboos in the history of Finland, France, Germany, Poland and Spain and exchange methods of democratic historical-political education.
Team
Enabling mutual learning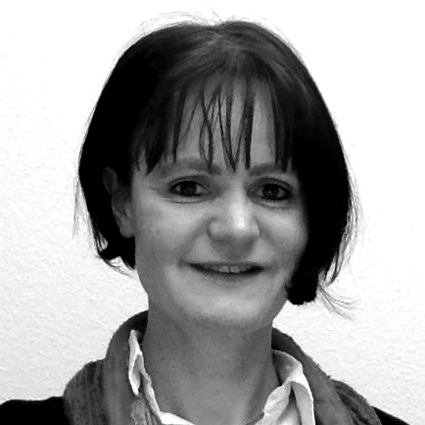 Sophia Bickhardt
Project Head
Coordinator and trainer of local and European projects // Social scientist; lecturer, trainer and project coordinator since 2004; cooperation with Arbeit und Leben e.V., Berlin' State Agency for Civic Education 2004-2016, Federal Agency for Civic Education; European projects (PLL, Erasmus+) since 2008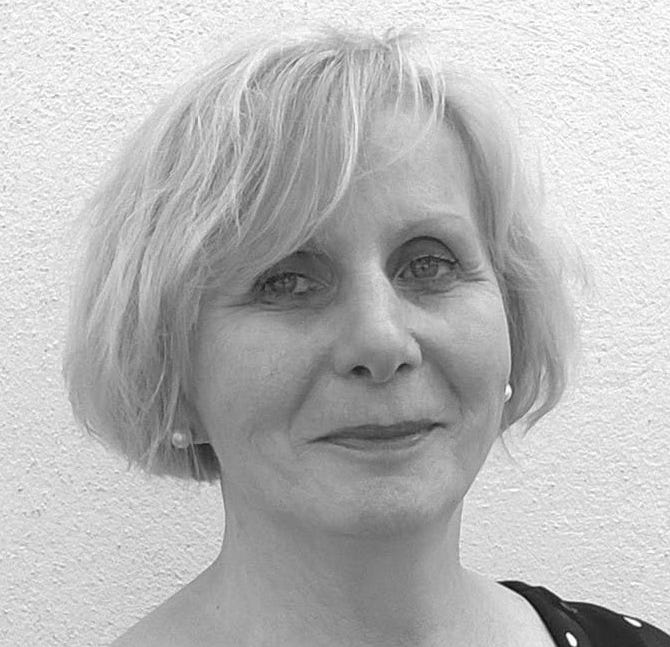 Trainer of local intercultural and European projects // Business economist, experiences in managing European educational projects (Youth in Action, PLL) and individual coaching of migrants as well as newcomers

Peter Zaunigk
Project manager
Concept co-development of European projects and didactic parts of educational materials // Management assistant for office communication; developer of brain-compatible teaching and learning materials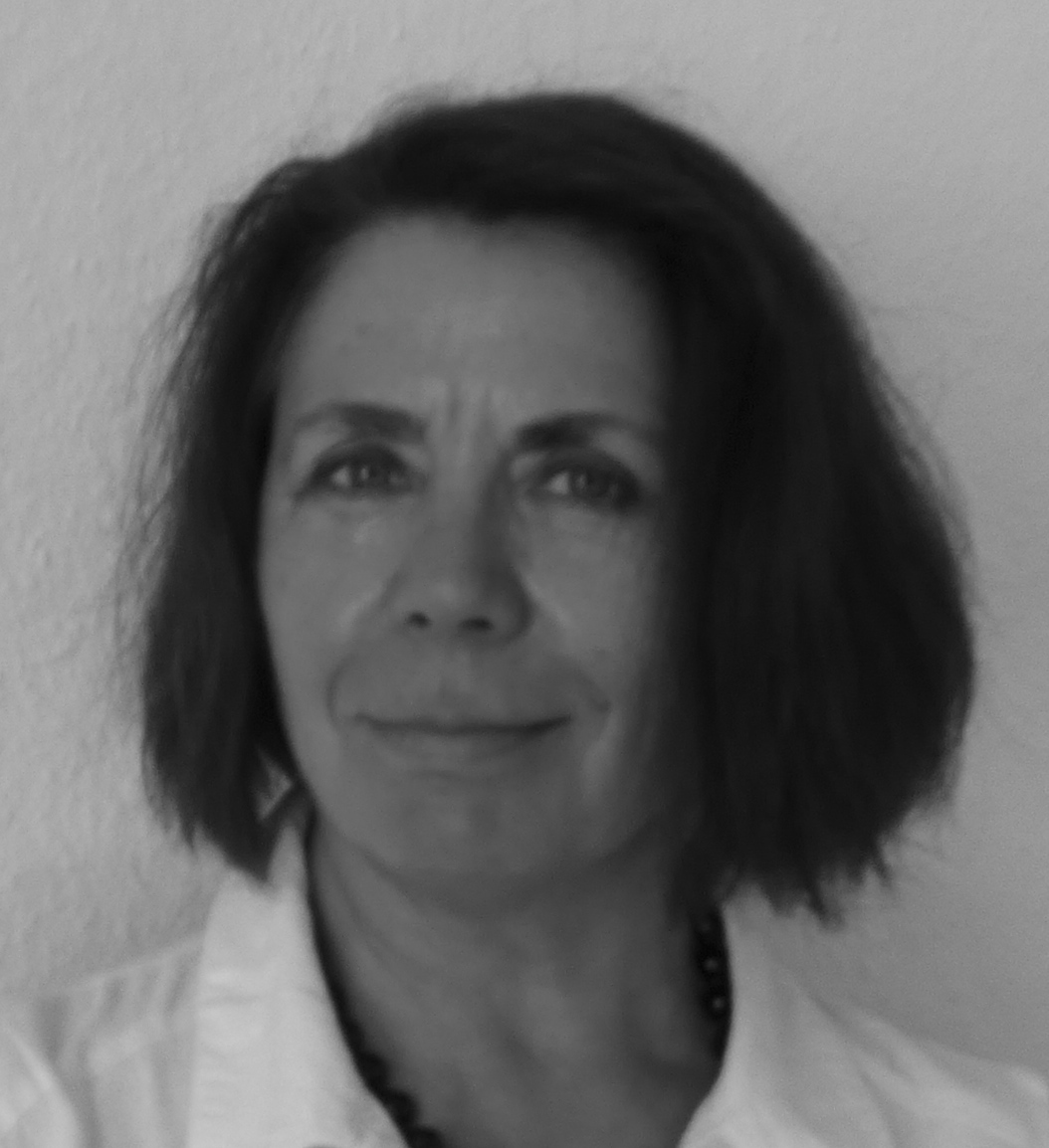 Trainer of local intercultural and European projects // Pedagogue, former teacher of integration courses for newcomers and staff of the neighbourhood management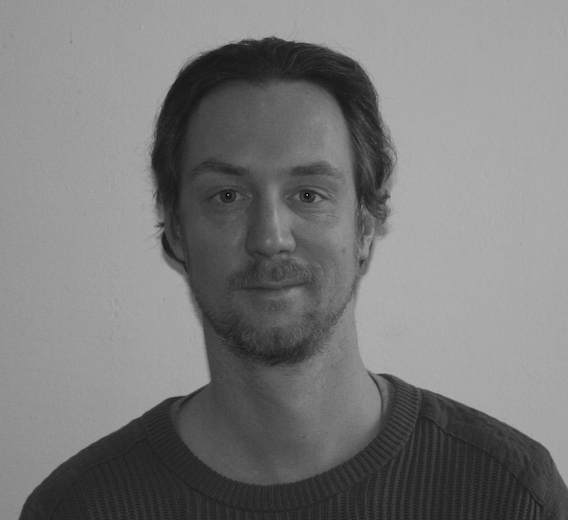 Friedemann Wiese
Project manager and trainer
Management and trainings of in European projects on integration and migration // Social and cultural anthropologist (MA), Focus on social inequality, social movements, social change
Ulrich Balling
Project manager
Public relations, website administration // Studied linguistics and computer science, experienced in projects on economic education
Trainer of European projects on economic literacy // jurist, artist
Ulrike Schuhose
Project manager and trainer
Management and trainings of European cooperations // Diplom in Arts management and cultural work, focus on cultural education, climate change, women and society's perspectives
Gesa Schaffrath
Project manager
Management of European cooperation projects, public relations and social media // Studied cultural and social sciences (BA), with a focus on cultural theory and analysis.
Ingrid Hohenleitner
Project manager
Project developer and trainer in intercultural European cooperations // Economist with focus on labour market and social policy, active in the social and artistic field, e.g. individual case support, work with refugees, development of social arts projects